The missing ribbon shortcuts in Excel for Mac - updated.
The updated version of Accelerator Keys is the real deal. It supports all ribbon shortcuts and is a must-have for Excel for Mac users.
One barrier that has stopped me from switching to Excel for Mac is the lack of ribbon keyboard shortcuts. I've long been used to hiding the ribbon to give me more screen space, knowing that if I hit Alt, the keyboard shortcuts I need will appear, and I can activate the ribbon commands. This doesn't happen natively in Excel for Mac.
Last year, I wrote this review of Accelerator Keys for Mac. At that time, the product came really close to solving my problem but didn't quite get there. A significant number of important shortcuts were missing.
My review seemed to have an impact. I'm delighted that Moses, the developer of Accelerator Keys, has now updated it to support all the ribbon shortcuts.
Just like in Windows, I can keep the ribbon hidden (Ctrl+F1 will hide your ribbon):

And when I hit Option, the keyboard shortcuts appear:

Whenever I hit the shortcut for a particular ribbon, it pops open, just as it does in Windows: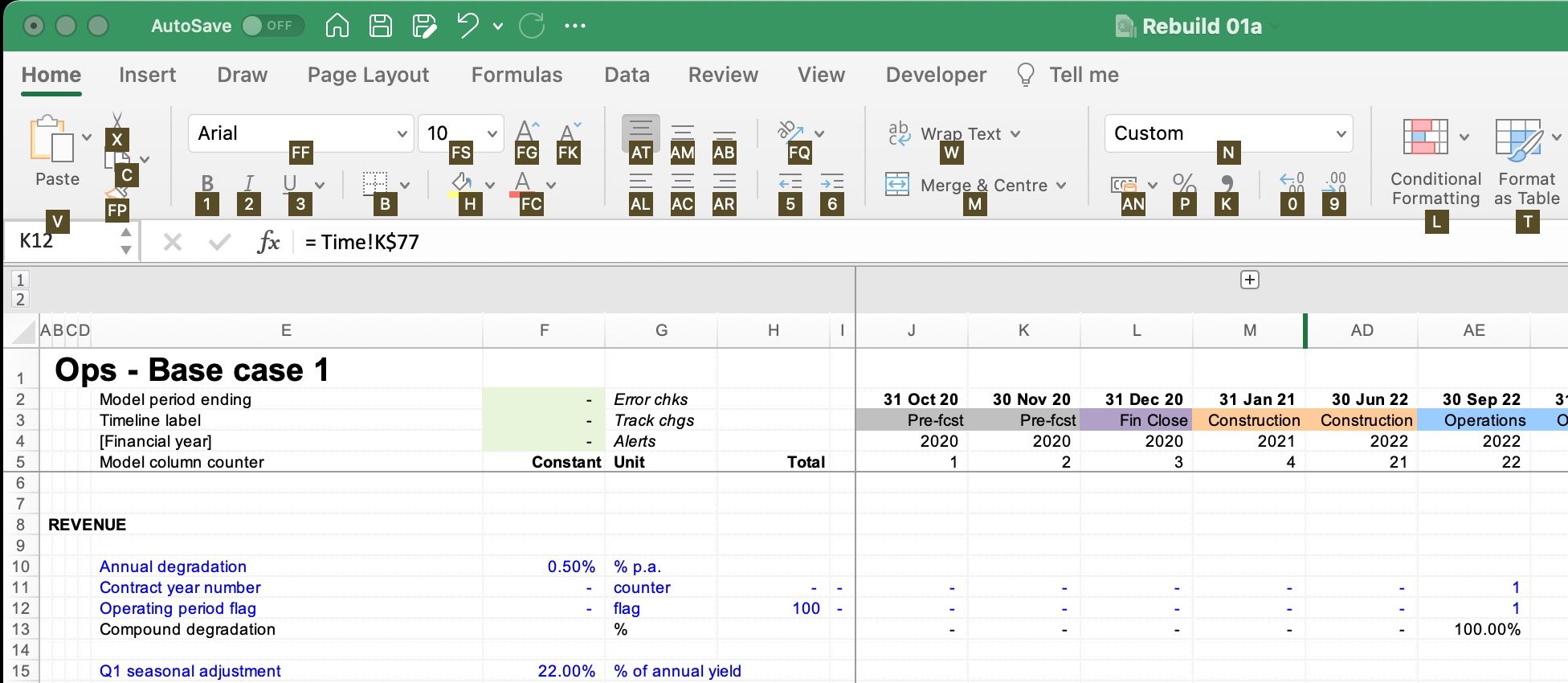 As far as I can tell from my initial time using it, all of the shortcuts match the Windows ribbon shortcuts. This means that the sequences I have in muscle memory now work exactly the same on Mac.
Here is a side-by-side comparison of the Format Menu from the Home ribbon; Windows on the left, Mac on the right. Accelerator Keys has all the same shortcuts.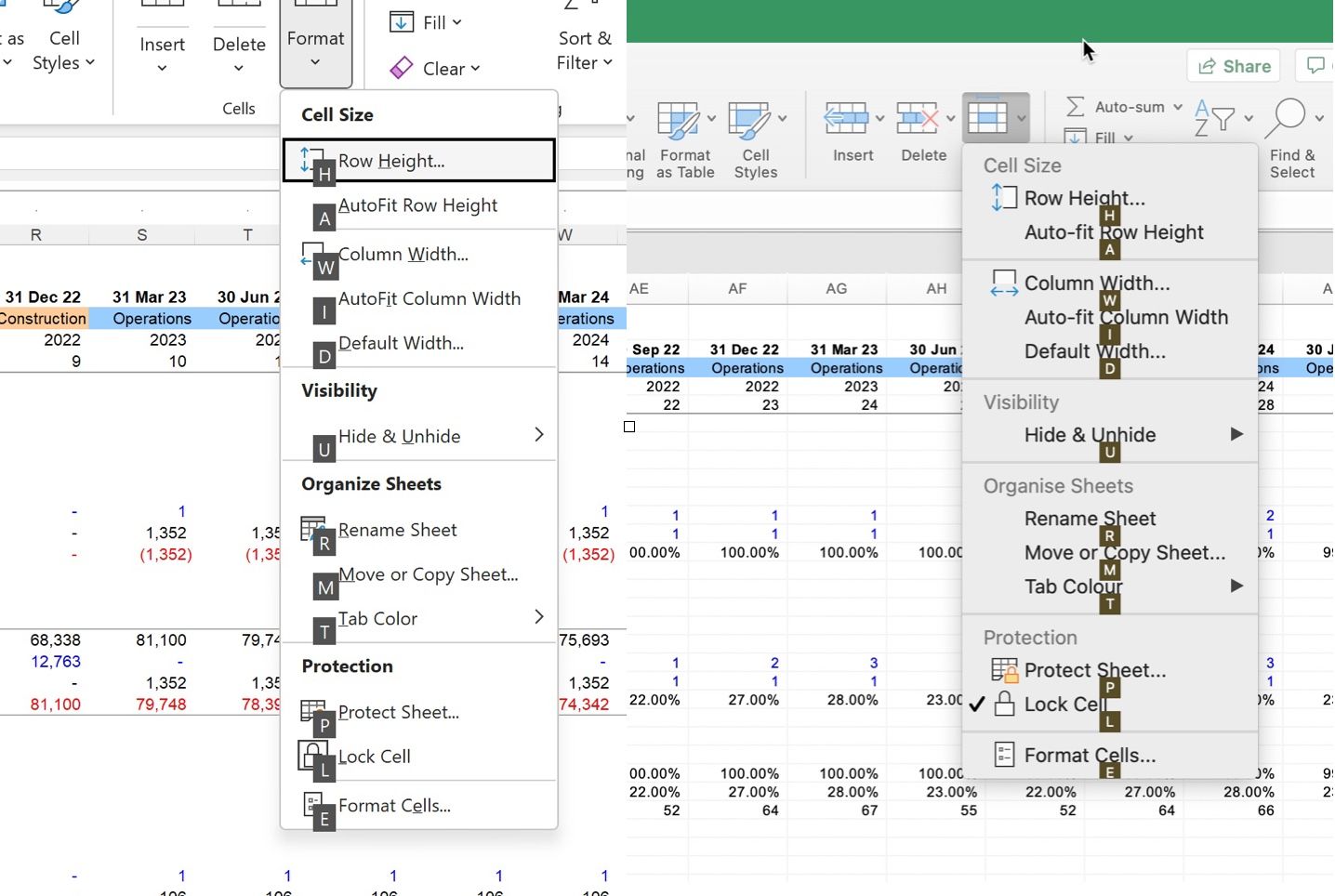 Although I do my level best to avoid ever using it, Accelerator Keys also adds the missing ribbon shortcuts in PowerPoint.

With an annual subscription currently running at $36, this is money well spent for Mac users who are keen to work like grown-ups in Excel for Mac.
Thank you Moses!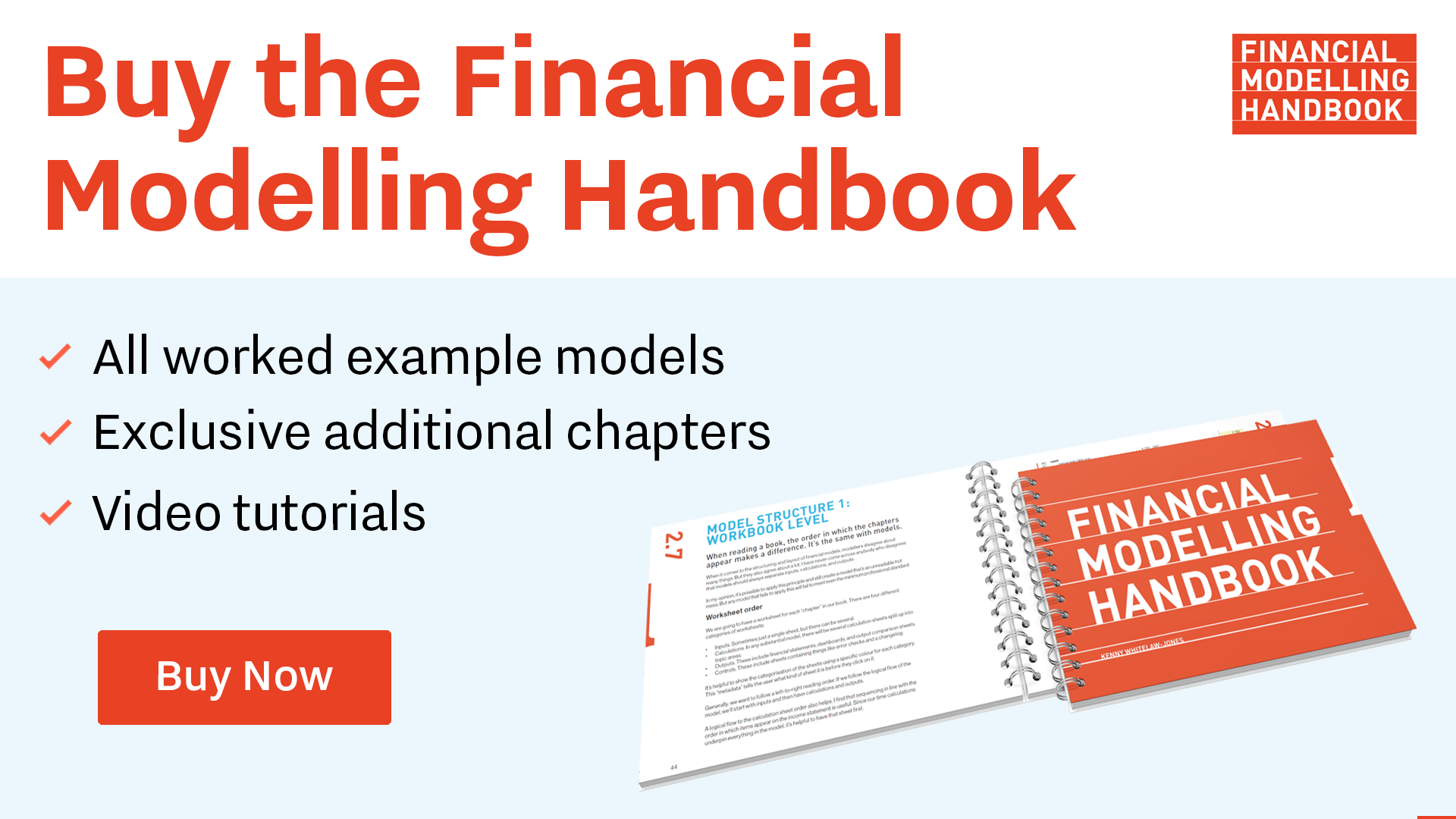 Comments
Sign in or become a Financial Modelling Handbook member to join the conversation.
Just enter your email below to get a log in link.