How to list unique formulas in your model
This is useful for model audits, and for general formula reviews.
Model auditors use the number of unique formulas in your model as a measure of its complexity. When counting unique formulas, formulas that are copied across a timeline only count as one, since the others are all just copies of that first formula.
This can be a useful review tool for you as well.
To obtain the report access the Model build utilities dialogue using Ctrl+Shift+6, then hit O
A new sheet will be created in your model listing all the unique formulas.
You'll need Version 25 or later of the Productivity Pack.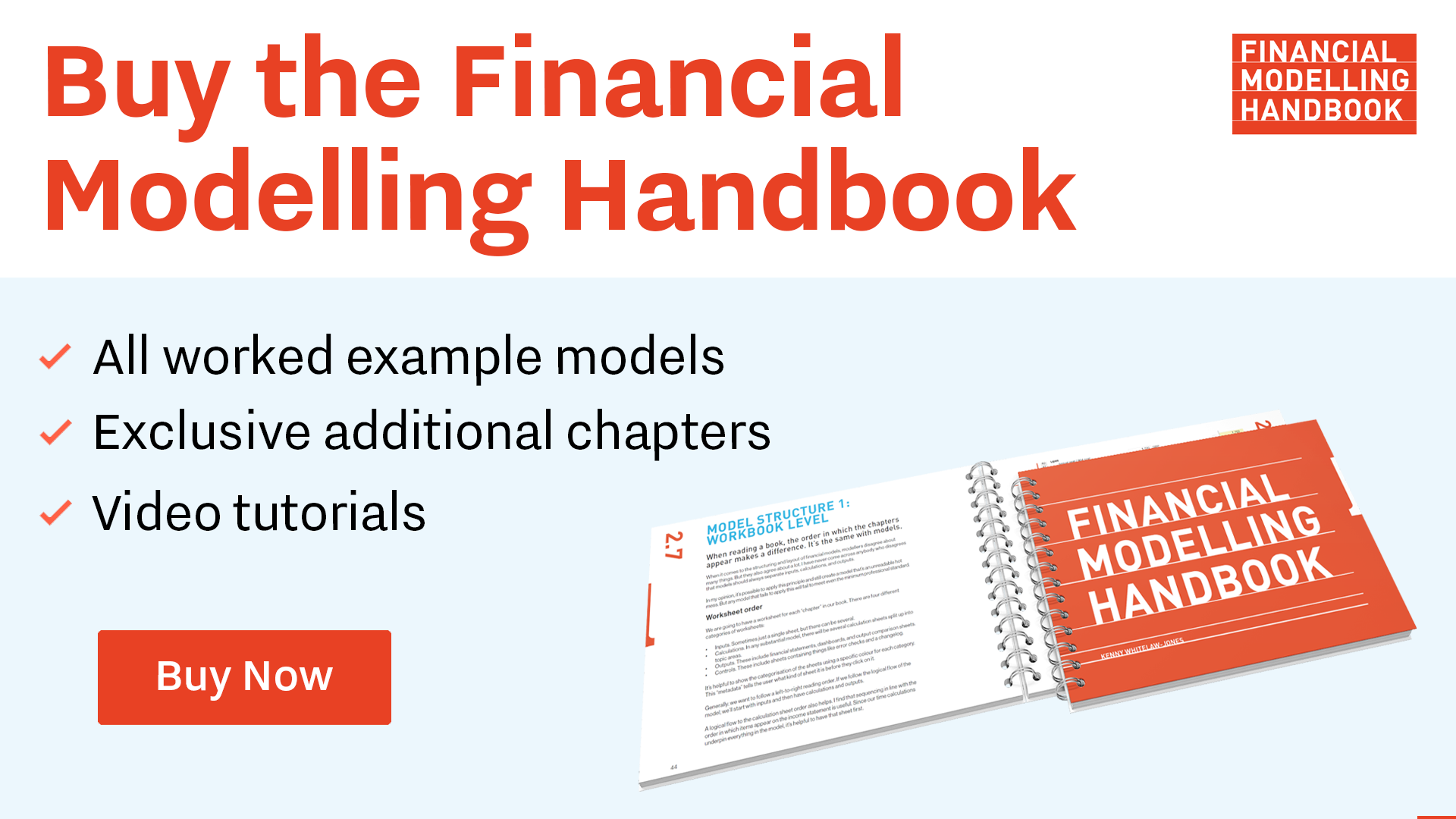 Comments
Sign in or become a Financial Modelling Handbook member to join the conversation.
Just enter your email below to get a log in link.