What Irish monks from the 7th century can teach us about Financial Modelling
Financial Modelling wisdom comes from the strangest places.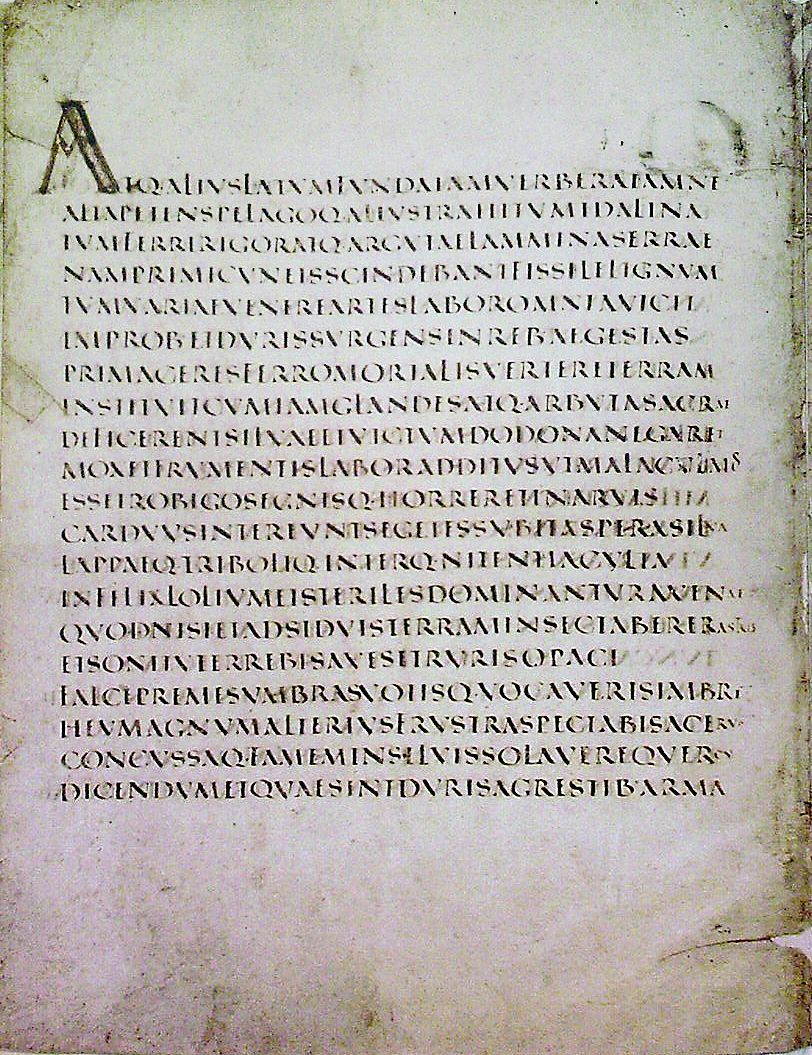 Does this look familiar?
The thing it reminds me of most is long formulas in Excel.
It's a Latin text from the 4th century. It was common then to write text continuously, without any spaces.
In the 7th century, some Irish monks had a lightbulb moment and came up with an innovation that has shaped all modern written language.
They inserted spaces in between the words.
It'snotthatwordswrittenwithoutspacesorpunctuationisimpossibletoread. itsjustmuchharderthanwhenspacesareused.
We apply the same cutting edge innovation in our Excel models. It's a simple thing - but it makes a huge difference.
= IF( AND( J12 > $F10, J12 <= $F11), 1, 0) is easier to read than:
= IF(AND(J12>$F10,J12<=$F11),1,0)
Your brain just likes it better.
Adding spaces in your formulas is a muscle memory thing. (Remember the four stages of learning from earlier). It's a habit. Once you are into it, you'll no longer notice you are doing it.
So here's the mantra.
Models are made up of formulas.
A big part of making models easy to read is making formulas easy to read.
💡
To make formulas easier to read keep them short, avoid off-sheet references, use spaces.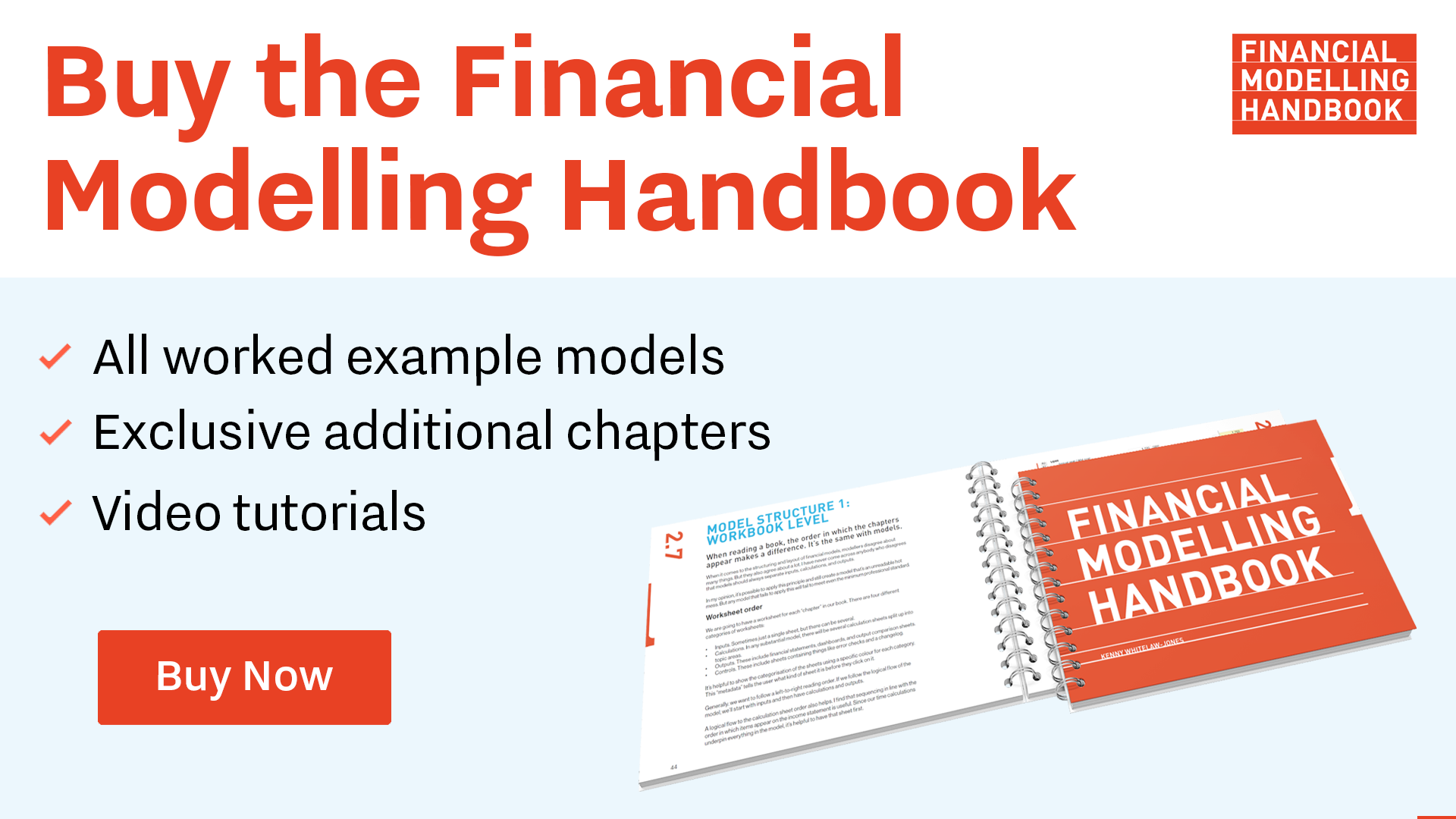 ---
Comments
Sign in or become a Financial Modelling Handbook member to join the conversation.
Just enter your email below to get a log in link.